How to Use Leads to Activate Accounts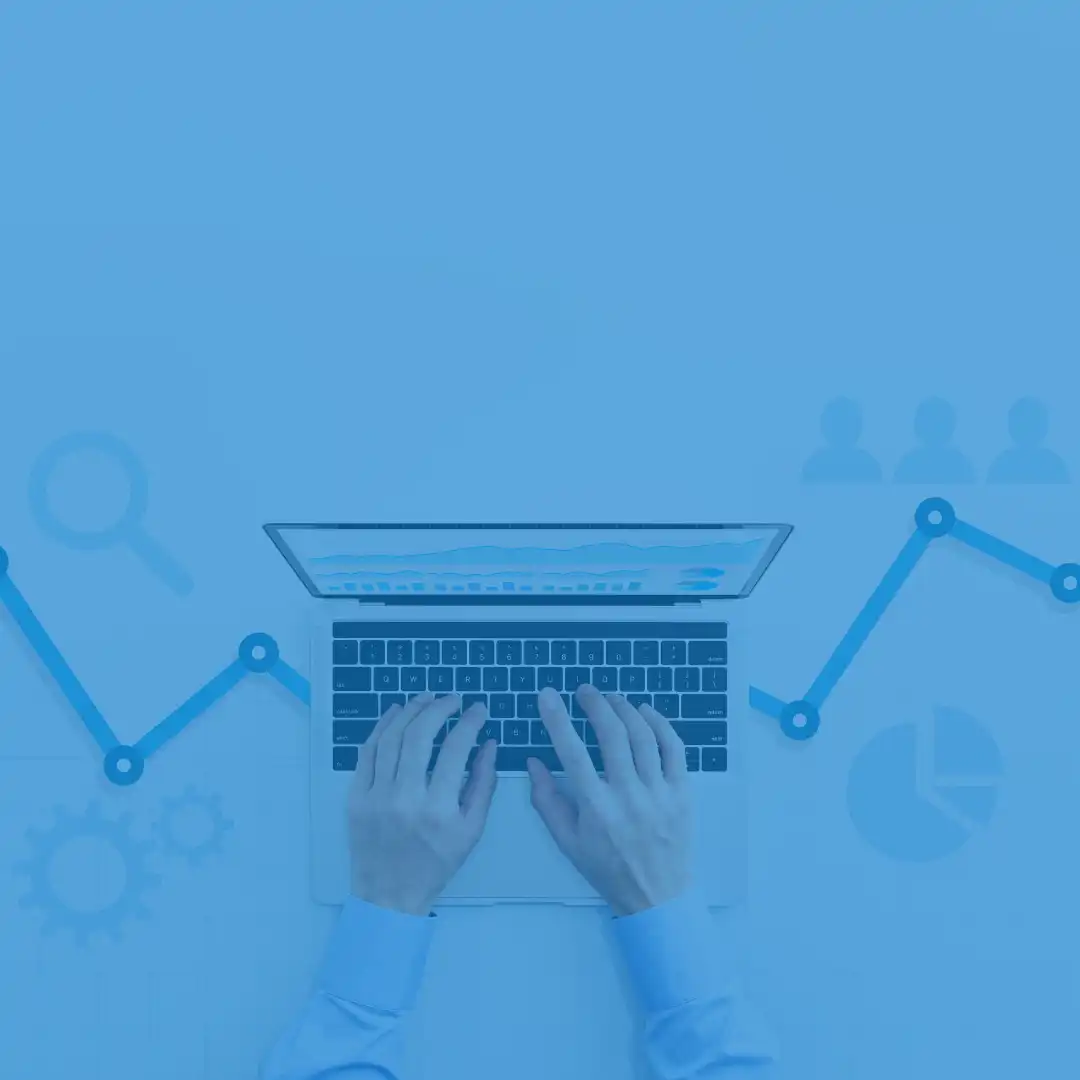 Your lead generation strategy should serve as a catalyst for account activation. By identifying qualified leads and making it easier to use those leads to activate entire accounts, you can convert buyers into Marketing-attributed pipeline and opportunities faster.
We designed BlueWhale's Account Activation Dashboard to enable sales teams to go beyond leads to break into accounts. Here are four key pieces of information your inside sales team needs to use leads to activate accounts:
1. Context Clues About the Account
The more firmographic details about an account, the easier it is for your inside sales representatives to understand the context of a lead. Details such as a company's industry, estimated department budgets, and number of employees serve as important clues to inform their conversation with leads at a higher level. Rather than spending time looking up each account, your sales representatives can dive straight into contacting leads.
BlueWhale's Account Activation Dashboard provides a comprehensive overview of account firmographics, so that your sales team can easily start with a basic overview of how a lead fits into your targeting criteria.
2. Triggers for In-Market Activity
Your sales representatives may know that leads are delivered with intent data (as they should be), but do they understand the topics an account is actively researching? By providing details on an account's purchasing intent, you arm your sales team with knowledge they can leverage with leads. An understanding of the topics a company is researching puts you ahead of competitors who are sending leads to their sales team with vague promises of intent.
In addition to providing intent insights as part of account activation at BlueWhale, we take intent data a step further to inform account lists for our clients:
"Using intent data as the foundation to curate your target account list allows you to put your solution in front of organizations who are actively looking for it. Intent expands the landscape of your total addressable market to include accounts that are exhibiting purchasing behavior."
– Tom Mandell, Senior Director of Data Services, BlueWhale Research
3. Lead Engagement Details
When you send a lead to your inside sales team, they should be getting more than contact information. The insights you deliver with each lead are key to tailoring messaging and starting effective conversations. What content asset did they receive in exchange for their contact information? What conversations did they have to further qualify and reveal additional insights such as their current challenges or their timeline to solve those challenges?
And, does your sales team know how to best use this information if they do have it? The suggested talk tracks in BlueWhale's Account Activation Dashboard provide messaging your sales representatives can use to quickly start conversations with different types of leads.
4. Access to the Buying Committee
Buying committees are comprised of up to ten people on average. That means there are multiple opportunities to break into accounts and reach decision makers or selection committee members who will champion your solution. Your leads should serve as a gateway to access the multiple stakeholders within an account who are involved in making purchasing decisions.
BlueWhale leads are delivered with additional contacts for prospecting within accounts, effectively increasing your lead pool many times over. This saves your sales representatives time prospecting and makes it much easier for them to reach buyers that are in-market and within your approved targeting criteria. Danielle Azzara, Senior Vice President of Demand Generation at BlueWhale Research, explains how leveraging the buying committee can help you penetrate accounts:
"Gather valuable intelligence from the people who are proven to be easier to reach, and also more likely to talk to strangers. This arms your team with relevant information they can use in their efforts to reach higher levels within the organization and allows you to craft a message that talks about specific pain points that you know the executive decision maker needs to solve."
Marketers should make it as easy as possible for leads, and accounts, to convert through the funnel. That's why we've designed our Account Activation Dashboard to provide these key pieces of information for all leads, making it easier to start conversations with leads and filling your marketing pipeline faster.
Share This Post