In a Recession, Raise Your Lead Quality Standards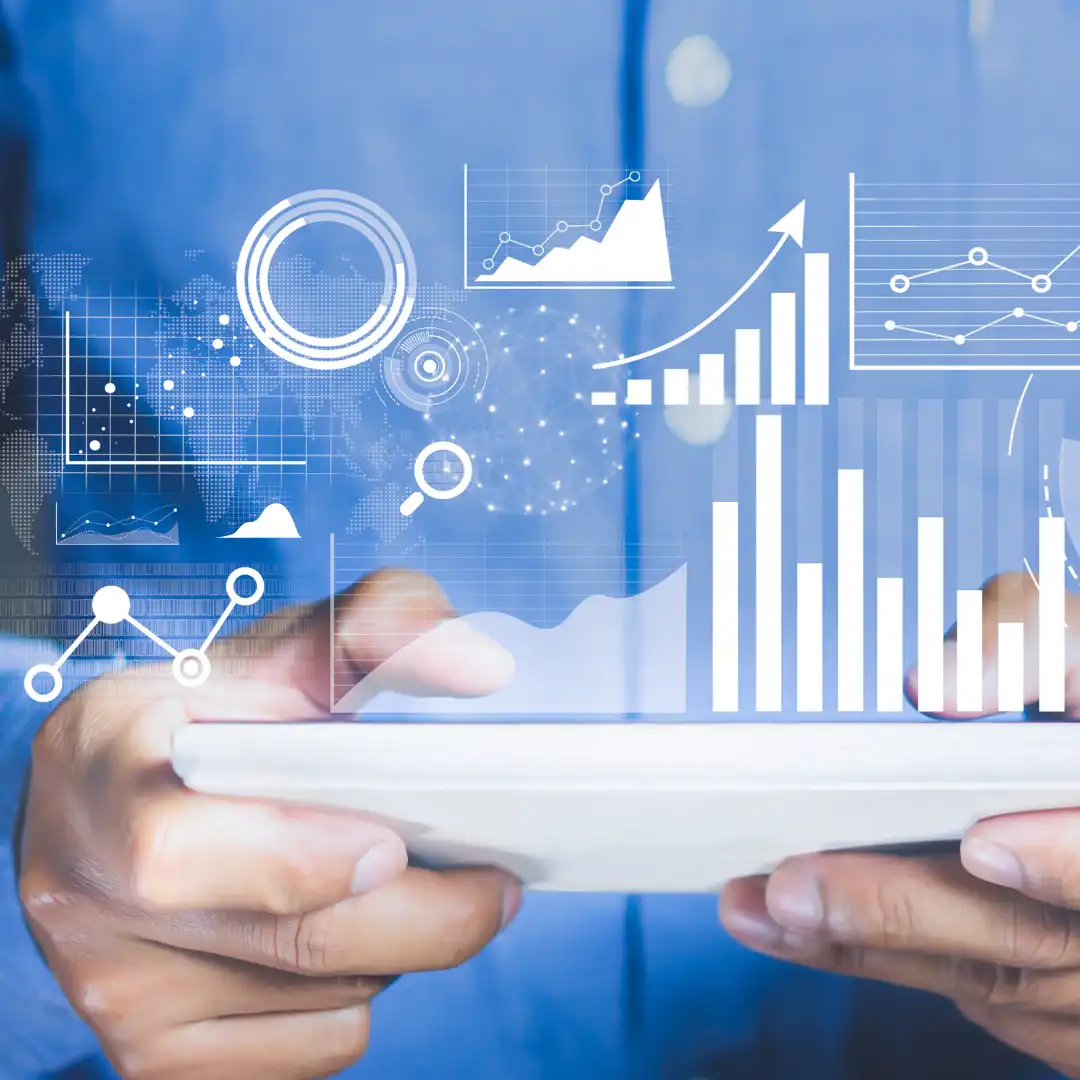 When budgets are tight, lead quality matters more than ever. Your marketing pipeline will only be as good as the leads you put into your funnel, so it's time to raise your lead generation standards.
Low-Quality Leads Waste Your Time Now and in the Future
When your lead generation provider delivers leads, you expect to be able to route them to your marketing nurture or inside sales team immediately. Instead, marketers return one in five leads on average to their lead generation provider due to bad data or incorrect contact information. The time and effort spent sorting through leads to ensure data accuracy is taking away from your other marketing priorities, creating friction with your inside sales team, and eroding trust you have in your lead generation provider.
Not only does poor data quality waste your time now, it greatly reduces your overall funnel efficiency. This has a compounding effect on the future of your lead generation strategy. Low quality leads in translates to low quality pipeline out. The more time you spend working around low quality leads, the less efficient you are in executing your strategy. And delaying leads moving through your funnel means it will take longer to see any results from your lead generation investment.
The Impact of Good Data on Content Syndication
Just as bad data quality can sink your lead generation strategy, high-quality data enables you to do more with less. Good quality leads maximize the impact of your lead generation budget by creating funnel efficiency and driving real results. If you know that the leads going into your funnel are within your ideal customer profile – and even better, were generated using predictive intent data showing their in-market buying behavior – then you can better tailor your content and messaging to nurture them. Having confidence in your lead quality is the difference between being able to send a personalized message to a Director-level lead who is actively researching your solutions and sending a generic catch-all message to leads hoping that it will pique their interest.
Better lead quality also leads to higher conversion rates along your funnel. The faster you can act on a lead while they're in market and the more information you have to leverage those interactions, the more likely you are to provide value to leads and qualify those leads sooner. These conversions result in more marketing-attributed pipeline and revenue.
When It Comes to Lead Generation, Raise Your Standards
Don't let low quality leads waste your budget and cost you opportunities you can't afford to lose in a recession. High quality leads and service are the standard your marketing strategy deserves.
Want to see high-quality leads in action? BlueWhale guarantees 100% data accuracy and our lead return rate is less than 1% – twenty times lower than the industry average. Our leads are delivered on time and within your ideal customer profile so that you can reach buyers quickly while they're in-market. See how exceptional quality can impact your lead generation strategy.