How to Adapt your B2B Lead Generation Strategy for a Recession
By Chris Isham, Co-Founder and Chief Revenue Officer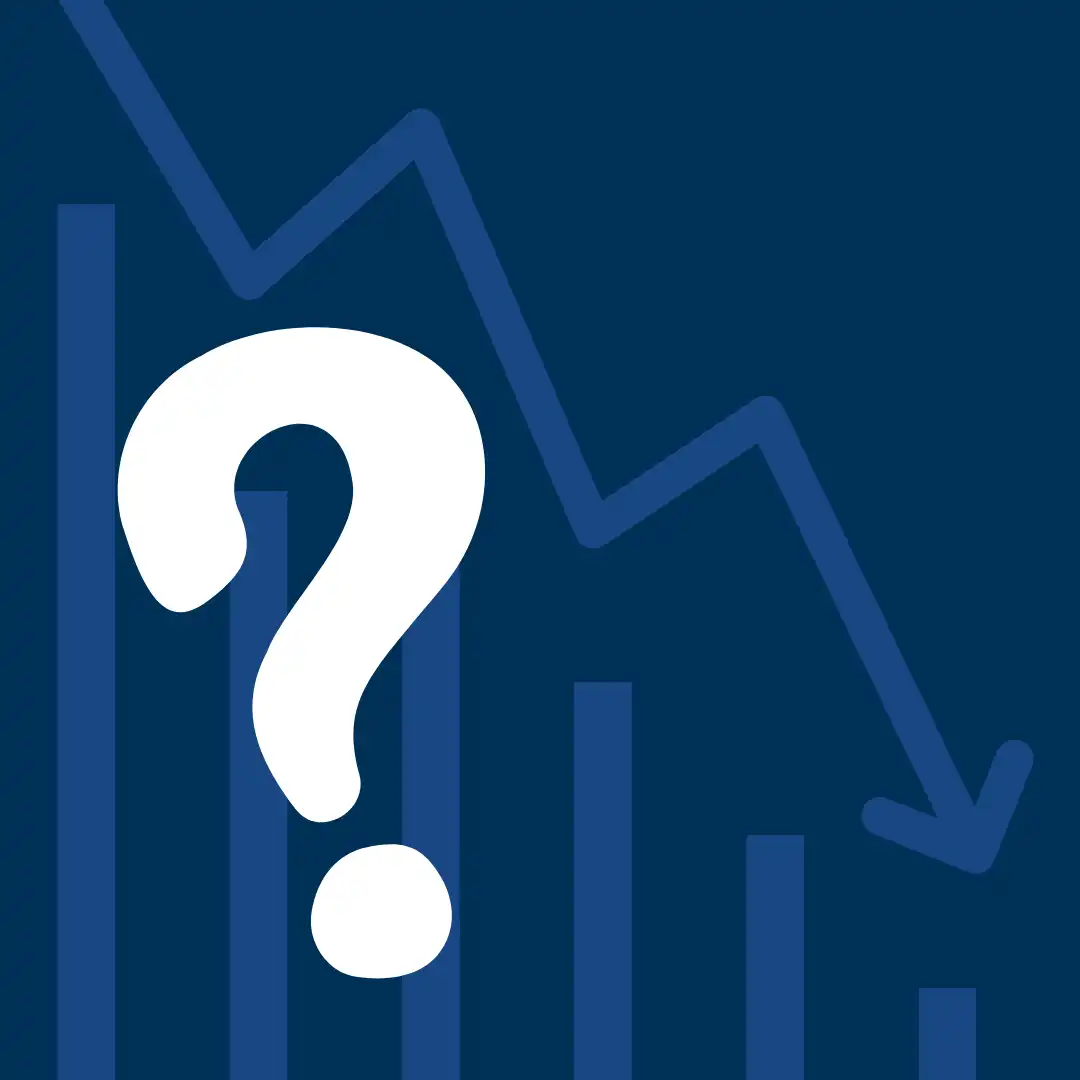 As businesses are feeling the effects of the economic downturn and are preparing for the possibility of a recession, many marketers find themselves at the center of budgeting discussions. Now more than ever, marketers have to prove ROI and the value they bring to the business.
With revenue at risk, companies must reassess their limited resources and make the most of marketing budgets. Whether your marketing budget has been reduced or you've been tasked with doing more with your existing budget, your focus should be on making your lead generation strategy as effective as possible. Follow these guidelines to reach your B2B buyers in a weak economy.
Proactive Lead Generation: You Don't Have Time to Nurture Leads
The future of your buyers' budgets may be uncertain, which means you need to reach them now. Marketers typically put top-of-funnel leads through long, overly complex nurture sequences. This might make sense when you have all the time in the world and a steady stream of in-market leads. But when timing and budgets are more pressing, the key to lead generation is to be proactive.
You can't afford to give your competition the opportunity to reach buyers first while your leads move through slow, complicated nurture tracks. Get leads into the hands of your inside sales team faster so that they can sell to the buyers who are in-market now. This doesn't mean that you should send all leads directly to your sales team without any qualification. Rather, shortcut the nurture process to create opportunities for your sales team to have valuable conversations with prospects. See how ENGAGE from BlueWhale enables B2B marketers to get more qualified leads into the hands of their inside sales team, faster.
Assess Lead Quality to Know Where to Spend
Lead quality matters even more when budgets are strained. Do you really have time to sift through third-party leads to make sure they are within your ideal customer profile and delivered with accurate data? Your plate is already full with other marketing responsibilities. You may have even taken on additional tasks as part of your role if your business has undergone layoffs. Finding a provider that values lead quality, like our leads with less than a 1% return rate at BlueWhale, means you'll save time and get more from your budget.
Beyond having a real person on the other end of the lead file, your lead generation strategy should include methods to use those leads to activate accounts. A comprehensive lead scoring model can help to accomplish this, and is something your lead generation provider should build into your plan. Leads should also be delivered with information that allows your sales team to break into accounts. This is where lead quality plays another vital part: accurate details on how a lead was generated and any insights into their buying behavior can be incredibly valuable when leveraged by your sales representatives or through marketing nurture. In addition, you shouldn't stop at the lead level – generating quality leads across a buying committee increases your chances of getting in front of influencers and decision makers at the account level.
When assessing where to spend your marketing budget generating leads, keep quality top of mind. A higher cost per lead may translate to higher ROI, so it's important to understand what quality you'll get from your lead generation provider. Incorporating these quality elements into your lead generation strategy from the start will make the most of your budget and your time.
Be Straightforward with Buyers
Your buyers are going through the same challenges as you, so address it up front. How will your solution help them be more cost and time efficient? How will you help them do more with less? In a bad economy, buyers have a tighter, more cautious grip on their budgets, so you need to align your value proposition with their most pressing needs. Empower your sales team to be straightforward with buyers about how your solutions will cut costs or create revenue streams buyers are not currently realizing.
Discover Demand with Intent Data
At BlueWhale, we like to say that "demand can neither be created nor destroyed, it can only be discovered." Discovering buyers with demand for your solutions can be accomplished with intent data. Intent data should already be an integral part of your lead generation strategy. If not, then there's no better time to incorporate intent data to broaden your target account list. Rather than trying to create demand among accounts who aren't in a position to buy from you, use intent data as a starting point to uncover buyers who are in-market even in the midst of a weak economy.
Marketers have to be prepared to adapt their lead generation strategies for economic changes. Keeping their buyers top of mind and engaging those buyers as quickly as possible will allow marketers to continue proving the value they bring to the bottom line.