Four Ways to Improve the ROI of Your Lead Generation Programs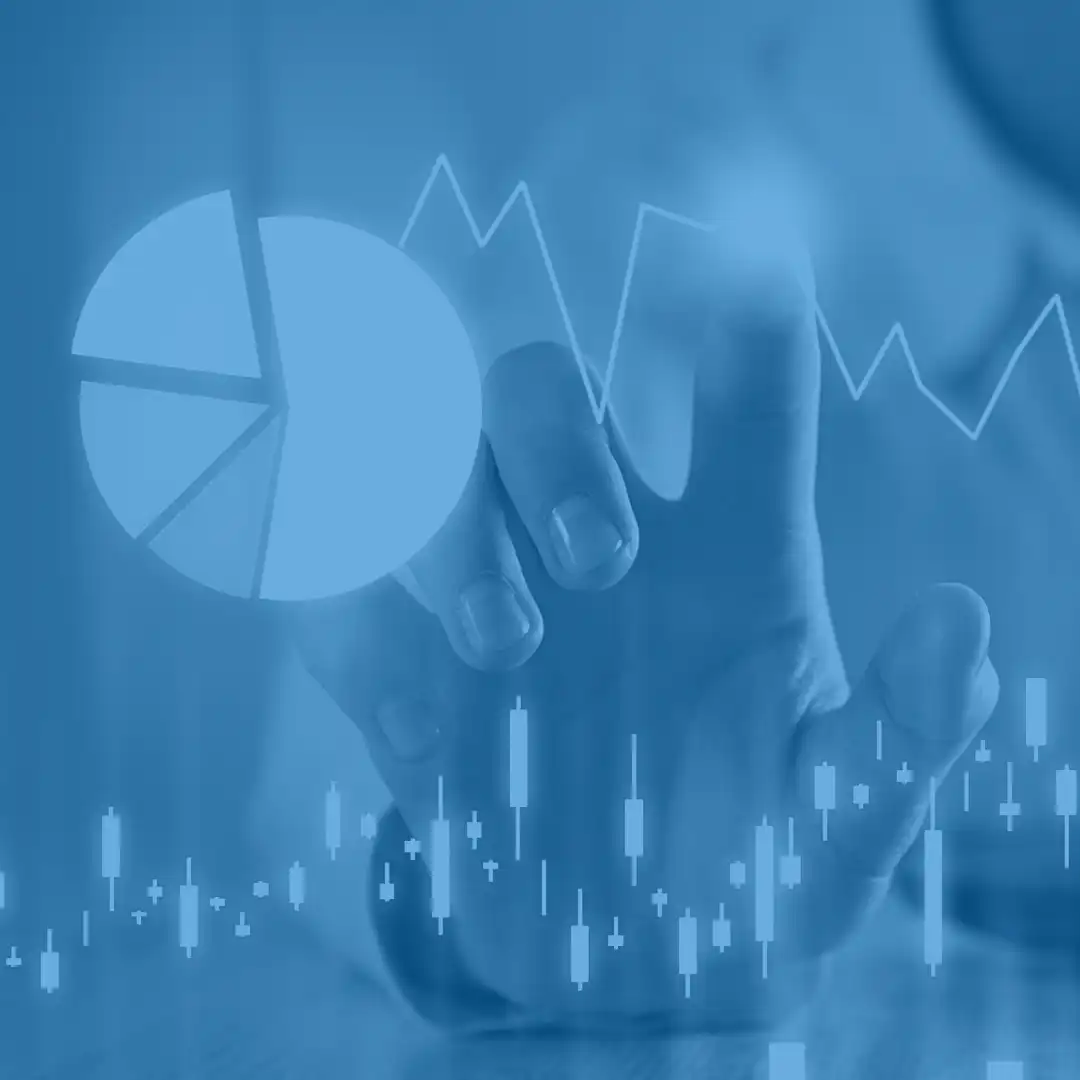 Proving ROI is top-of-mind for many marketers, but are you also thinking about how to improve your ROI? Aligning your lead generation goals with business goals and honing in on ways to improve your return within those campaigns will set your strategy up for success in the long term.
How do marketers set lead generation priorities?
Lead generation priorities are often dependent on a marketer's strengths and resources. Marketing teams with strong nurture tracks may focus their programs on generating top-of-funnel leads which they can then nurture using tried-and-true techniques. Teams that have a close relationship with their inside sales function may concentrate their efforts on mid- or bottom-of-funnel leads which they know their sales representatives are well trained to handle and convert into appointments.
How do marketers measure the ROI of their lead generation programs?
These goals inform how marketers measure the ROI of their lead generation campaigns. Marketers are constantly evaluating the performance of their lead generation campaigns based on factors from data accuracy and connection rates all the way up to influenced opportunities. More importance is placed on the factors that more directly impact lead generation priorities.
For the marketer who is focused on generating top-of-funnel leads, having leads with accurate data that fit within their ideal customer profile is key to ensuring the content used to nurture those leads is relevant. Compelling content can then inspire the leads to take additional action and move them down the funnel.
Marketers whose lead generation strategies are directed at the middle of the funnel are looking to get qualified leads into the hands of their inside sales team as quickly as possible. Those marketers are likely most interested in understanding the connection and conversation rates of a lead generation program which directly impact their sales team's ability to convert leads into appointments and opportunities.
Having a handle on your overall goals and how those are measured allows you to determine the best source for lead generation and get more out of your lead generation initiatives.
How can marketers ensure lead generation produces profitable returns?
While understanding your lead generation goals from the outset is important, marketers also must ensure their lead generation campaigns remain profitable. Regardless of the type of program, you can improve the ROI of your lead generation strategy in these four ways.
1. Know your metrics.
A deep understanding of your benchmark metrics is critical to knowing what to expect from your lead generation campaigns. This allows you to forecast with your end goals in mind and compare your program to others in your industry.
Do you know your conversion rates along the funnel? You should have a strong handle on how often top-of-funnel leads convert into MQLs, MQLs convert into SQLs, and how many of those SQLs turn into opportunities. Do you know your average lead volume? What effect would altering that volume or any of those conversion rates have on your lead generation goals?
If you know these metrics, you know what to expect going into any lead generation conversation. This also allows you to take a holistic look at your lead generation strategy. Instead of honing in on one specific metric at the expense of the rest, you should be able to assess how each metric affects the program as a whole and the total ROI of your strategy.
2. Know your channels.
Do you know where your best leads are coming from? Discerning which channels are performing well and which are underperforming creates an opportunity for you to pivot your strategy to place more emphasis on the most successful channels.
This doesn't necessarily mean that you should "put all your eggs in one basket" and ignore underperforming channels. Rather, evaluate whether those channels can be improved or if your investment should be redistributed.
3. Be open to change.
Marketers handle a lot of moving parts as marketing technology and trends are constantly evolving. Change management is an important part of mitigating risk, especially when marketing budgets are tight and marketers must show clear ROI of marketing initiatives. The need for change in your lead generation strategy should be seen through the lens of the value a vendor can provide.
Being open to a new approach to lead generation or to a new provider can have a big impact on your results. A lead generation provider's differentiators can include valuable features that may be a better fit for your goals. Perhaps you'll get more accurate data or a new approach to your strategy that directly addresses the pain points of your current program.
Starting a new lead generation program can also be used as a stepping stone to more robust programs with a provider to more deeply engage audiences. This has the potential to further reduce risk as the program progresses and value builds.
4. Work with your sales team.
Sales-Marketing alignment is a hot topic for good reason: the two must work in tandem to move leads from first contact to close. Marketing cannot see success in a vacuum. When marketers devote time to their relationship with the inside sales team, they are more in-tune with how their lead generation strategy is truly performing. These insights can inform future changes to lead generation campaigns to provide leads centered around key metrics that the sales team can leverage.
Successful marketers also understand the importance of training inside sales teams in lead handling so that lead handoff can result in better conversations and more opportunities. When sales representatives are trained in how to successfully create conversations with leads from different sources, marketers will see a bigger ROI on their MQLs.
We've seen first-hand the impact a strong Sales-Marketing partnership can have:
"The leads that our SDR team received from BlueWhale have led to higher pick-up rates, and more meetings, than any program we've used before. The opportunities coming out of those meetings are already providing a high ROI back to the business. I would recommend BlueWhale to any Sales Development or Marketing team who wants quality leads, verified data, and top-notch support."
– Lucas Gerard, Sales Development Team Lead, Trace3
Marketing and Sales are working toward the same end goals, and your lead generation program should reflect those shared priorities.
Lead Generation That Stands the Test of Time
Your lead generation program can create a lot of business value. With these four approaches, marketers can ensure that value is sustainable and scalable over time.
Share This Post