Prepare Your B2B Marketing Pipeline for 2023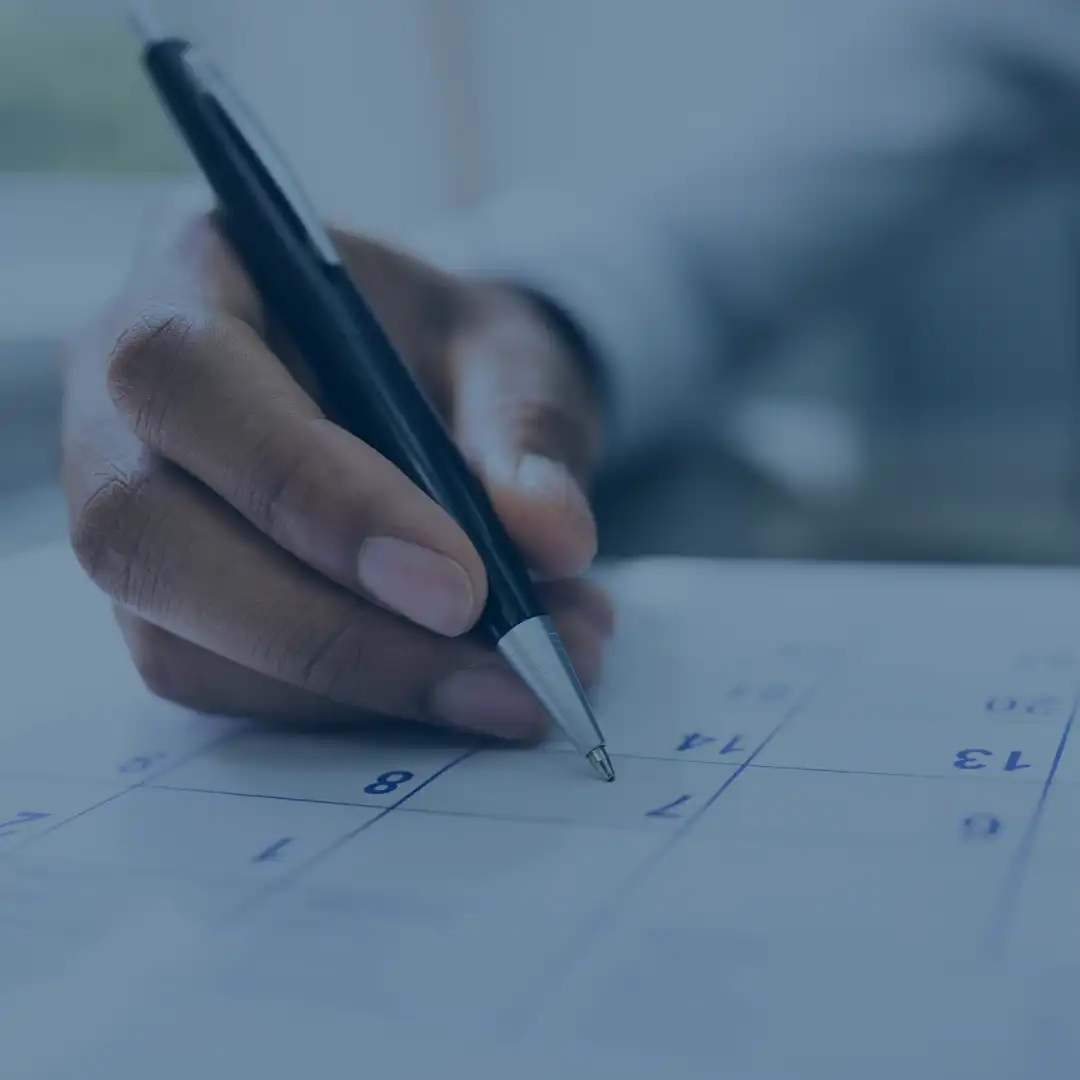 B2B Marketers are forward-thinking, which is why most are already developing marketing plans to set themselves up for success in 2023. That also means you'll start 2023 behind your competitors if you don't establish a strong plan to generate leads and pipeline now.
Align with Your Lead Generation Strategy with Buyers' Budgets
Your buyers are setting their budgets for next year now, so you need to get in front of them while they have the ability to spend on your solutions. The buying journey isn't linear. Buying committee members move between buying stages as they research, and the majority of that research is done before they are ever approached by your sales team. What if you could capture these buyers earlier and increase your nurture velocity?
The longer you wait to implement your lead generation strategy, the more time buyers will have to consider your competitors. Don't waste time and miss out on opportunities in the new year when you could be reaching in-market buyers now. Your buyers may only reevaluate vendors on an annual basis or even less frequently. If you're not proactively targeting your audience via a lead generation campaign, you could be forced to wait until 2024 or beyond before getting another chance to reach some buyers.
Improve 'Speed to Lead' with Future-Thinking Lead Generation
Your lead generation campaigns should prioritize funnel efficiency. Starting with campaign design, generating leads with predictive intent data allows you to find buyers who are researching your solution now so that you can get in front of them at the right time. Then those leads should be scored appropriately to understand the best way to route and handle them based on their purchasing intent, role in the buying committee, and actions in your funnel. BlueWhale uses a proprietary lead scoring model to elevate your most valuable leads for follow-up by your inside sales team, increasing your speed to lead.
Ensuring your inside sales team has proper training in lead handling also allows you to break into in-market accounts earlier. Getting to these leads faster and knowing how to leverage lead information to start forward-leaning conversations influence conversion rates along your funnel and increase your marketing-attributed pipeline.
Focus on Other Marketing Goals
More efficient lead generation campaigns leave you more time to focus on other marketing goals. Better yet, finding a trusted lead generation provider can take the work of keeping your campaigns optimized off your hands. By starting your lead generation campaigns now, you can put the additional time and pipeline gained to use sooner. Whether that's reinvesting in your marketing strategy for 2023 or showing marketing's value to the business, a lead generation program with a strong ROI is a smart way to impact next year's revenue now. Free up your time for other marketing efforts and start 2023 ahead of your competitors' pipeline.
Put time on your side with lead generation that drives real results. See how BlueWhale can prepare your pipeline with leads that drive real results in 2023 and beyond.
Share This Post