Rethinking Lead Generation, Part 1: Educating SDRs on Lead Journey
By Chris Isham, Co-Founder and Chief Revenue Officer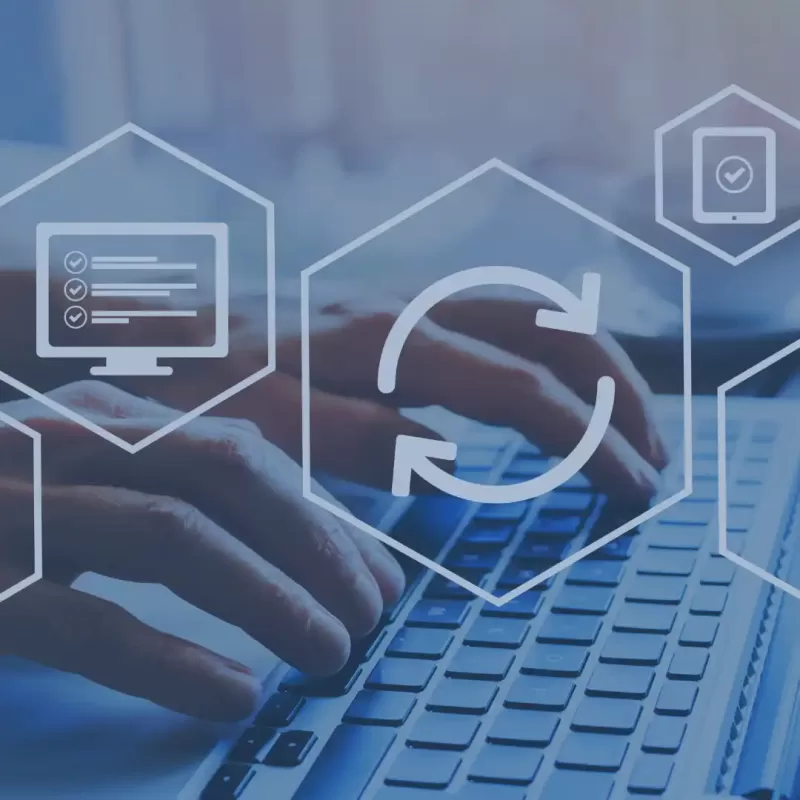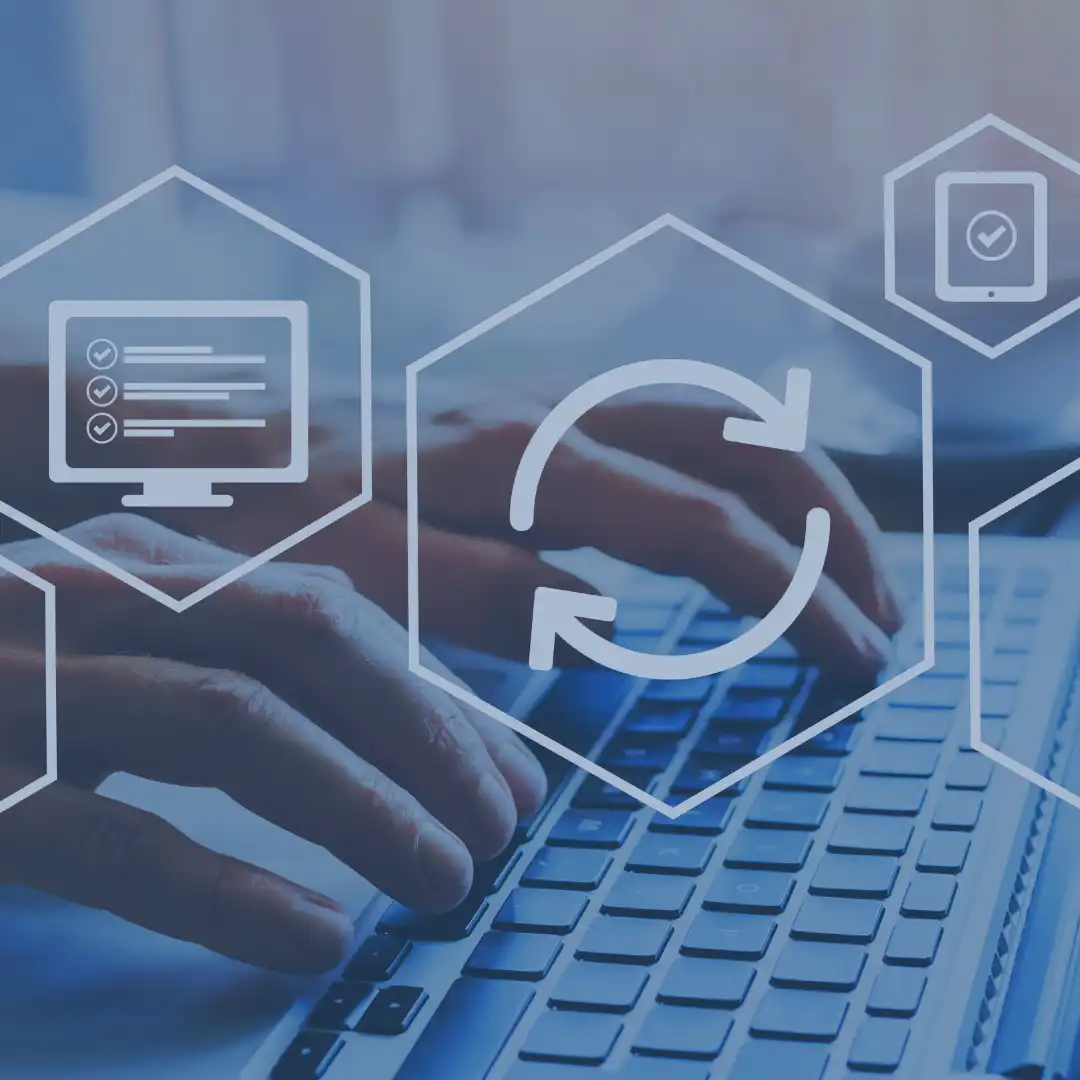 Marketers are creating a massive opportunity cost by neglecting to educate their sales teams. Sales and marketing alignment is key to business success, leading to significantly more closed deals and higher revenue growth. Yet marketers often overlook a key piece of this alignment: SDR education.
The Missing Piece of the SDR Toolkit
Inside sales teams are most commonly trained on objection handling, product education, ideal customer profiles, and how to identify a good lead. These are all important, but one critical piece is missing: the journey the lead went through to find themselves in an SDR's cadence. SDRs need to know that journey if they're going to be able to have the proper conversation with a lead.
Inside sales teams are inundated with multi-funnel leads from marketers who source leads from various vendors into the funnel. If SDRs aren't educated on that journey, then how can they prioritize outreach? The majority of leads that are bought in the marketplace are content syndication leads. These are good for the top of the funnel, but most marketers are still sending these types of leads to the inside sales department. When the inside sales function follows up with a content syndication lead, 99% of leads who agreed to receive content haven't consumed it yet. Simply giving an SDR that lead's contact information is not helping an SDR start that conversation. It's more important that SDRs know the journey information versus the contact information. Does the lead have an install base? Do they have any pain points? Without that type of down-funnel information, these leads should not be sent to the inside sales function.
Cadences Are Not One Size Fits All
Cadence structures should align with a lead's journey. A lead that came in through the website doesn't need to go through the same cadence steps as a lead that just agreed to receive a whitepaper from a third-party lead generation vendor. It may seem obvious that the nurture track should depend on the lead journey, yet so many leads are still being put through the same cadence steps irrespective of their origin.
The Solution: SDR Education
To solve these problems and achieve better outcomes, both the inside sales function and marketers need better education on lead generation. For the most part, SDRs are entry-level salespeople, not Demand Generation Marketers or Directors of Marketing with years of experience in lead generation. Their main job is to follow up with leads with a goal of scheduling meetings for their Account Executives. Education on lead journey allows for SDRs to follow up appropriately. If they've received a content syndication lead, do they know where it was generated? Was it via a B2B publication site? How did the landing page look? These journey details are key pieces of information for SDRs to be successful.
SDRs need to hold marketers accountable in providing this information. SDRs must speak up about their need for education on a lead's journey. It's equally important to speak up if they have so many inbound leads that they do not have the time to work outbound leads from third-parties. Sales representatives ignore half of all marketing leads (Leadspace), which means they must alert their marketing team if they don't have enough time to follow up with outbound leads. Similarly, marketers need to know if leads are not being routed appropriately. If SDRs find themselves constantly following up with content syndication leads who don't remember downloading the content, they have to tell their marketing team to put those leads in nurture. More down-funnel information (pain points, purchase timeframes, etc.) is needed to have successful conversations.
Armed with this information, SDRs should get creative with how they start a conversation with a lead. Asking additional qualifying questions (e.g., "did you download my whitepaper?") is not the best use of time. By using the journey information to get leads into a conversation, SDRs can then overcome objections.
In addition to holding marketers accountable for education, the inside sales functions should also have direct access to third-party lead generation providers. They need to be able to voice their concerns, successes, failures, and feedback. This will ensure both the lead generation vendor will get better at providing quality leads and that the SDR team will get better at implementing best practices for lead follow up.
Both SDRs and marketers are responsible for successful implementation of a lead generation strategy. Start by setting aside time for regular lead training in order to educate SDRs on how to use different leads, and make sure there are frequent opportunities for feedback from both sides.
Read Rethinking Lead Generation, Part 2: Educating Marketers on Lead Routing
Share This Post