Rethinking Lead Generation, Part 2: Educating Marketers on Lead Routing
By Chris Isham, Co-Founder & Chief Revenue Officer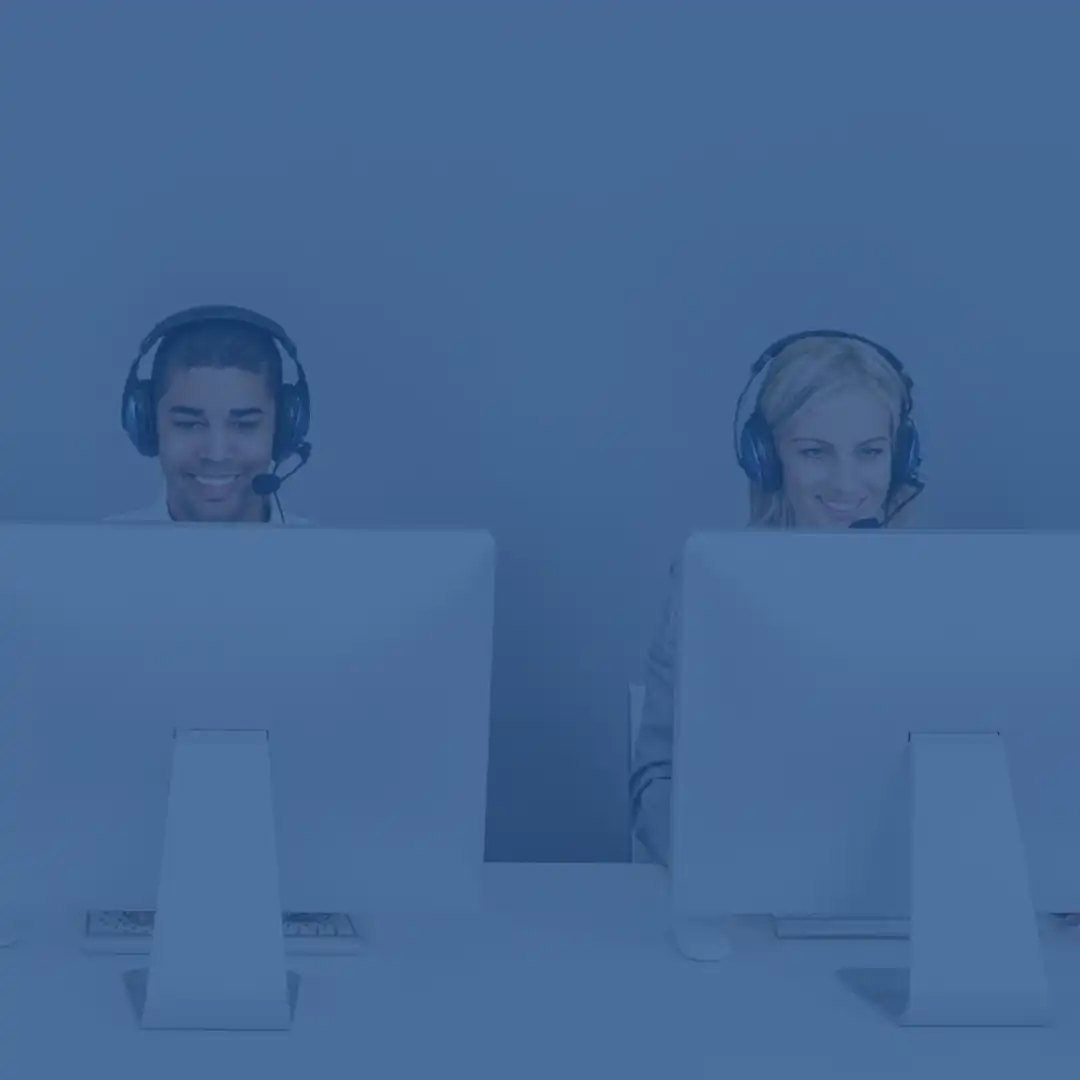 When the well of inbound leads runs dry, marketers turn to outsourced demand generation. This is a proven tactic, but it's made even better when marketers educate themselves on lead routing. This allows marketers to arm inside sales teams with the information they need to handle leads appropriately and set sales representatives up to have successful conversations. Sales and marketing collaboration results in closing 67% more deals, an outcome both teams can agree is worthy of their time and attention (Marketo). So why is there still a disconnect and how can it be overcome? Marketers can do their part by educating themselves on when and how to generate third-party leads and how to best route those resulting leads.
Know When It's Time to Outsource
As a demand generation marketer, you should not buy third-party leads if you have not maximized your inbound strategy budget. If you can still allocate budget to get leads from inbound sources such as crowdsourcing sites or a PPC campaign to drive traffic to your website, then you should continue those efforts until you hit critical mass. When you're at the point where you need to supplement that function, then it's time to outsource your outbound lead generation strategy. Your sales team will thank you for not inundating them with outbound leads if they already have their hands full with inbound leads, and your CMO will thank you for making the most of your budget when the time is right.
Be Intentional With Intent Data
Only buy leads with associated intent scores. Intent data allows your marketing efforts and your inside sales efforts to be prioritized based on where the lead is in the journey. Always start with behavioral intent first and backfill with raw data of people who have taken action. Simply calling through a list of leads without any type of scoring mechanism is confusing and does not allow your team to implement that level of prioritization.
Selection committees are getting larger so you should build out a broad list of job titles – from the researcher all the way to the person who issues and signs the PO. This is especially important if you're using intent data. If the intent score indicates that an organization is just beginning their research, don't target the C-suite because the C-suite is not doing the research. B2B technology organizations are getting more sophisticated in their approach and are starting to understand that depending on intent scores, you may want to target at the manager level or even below. Ultimately, you want to get yourself into that conversation any way that you can.
Let behavioral or predictive intent data dictate your target account list as long as it is within your ideal customer profile. If an organization is not on your TAL but it meets your ICP, that means there are people from the organization researching your solutions. Targeting accounts based on intent is a better approach than going after a list of fictitious revenue generating names. Get the people who have the highest likelihood of taking a meeting and buying your solution now.
Demand Transparency
A lot of lead generation organizations operate in a black box. When marketers return a lead, many vendors simply replace it instead of sharing the reasoning behind that lead being generated in the first place. Marketers need to demand transparency from their lead generation vendors so that they can understand why there was an error in the lead generation process. Your lead generation vendor should tell you exactly how that lead was generated. How did the lead get in the queue? Why did the lead make it through the quality assurance process?
Set Sales Up For Success
Most importantly, the key to your demand generation program's success is routing leads appropriately. Marketers are putting all the different types of leads – no matter where they come in the funnel – into the same nurture tracks, or even worse, sending them straight to the inside sales team. Only a quarter of leads that B2B marketers send to Sales are qualified, yet 61% of marketers send all leads directly to Sales anyway (MarketingSherpa). A lead who just agreed to receive content should not be sent to the inside sales function, just as someone who says that they're ready to take a meeting regarding an upcoming project should not go into the nurture track (even if they are "just a content syndication lead"). Truly understanding where the lead is in their buyer journey will allow you to create cadence structures so that leads can be routed appropriately.
When leads are routed to the inside sales team, those sales representatives must be educated on the lead journey. Different types of leads that go through different journeys on the marketing side don't need to go through the same nurture tracks as others. Make sure that both the inside sales functions and the marketing department have cadence structures in place that are aligned with the lead's journey. Journey information is so much more important than just the contact information. Sales representatives need that information in the lead file (e.g., where the lead was generated, their pain points, install base, and purchase timeframe) to create forward-leaning, action-item conversations. Your SDRs need your help to be educated on the lead journey and trained on how to use that information to follow up appropriately.
When implementing a demand generation strategy, marketers must be prepared to educate themselves on the intent and methods behind how leads are generated. This will result in more qualified leads being sent to Sales, and when combined with appropriate routing and training on lead handling, marketers can make the most of the third-party leads in their funnels.
Read Rethinking Demand Generation, Part 1: Educating SDRs on Lead Journey
Share This Post