Sales Development Guide to Reaching the Right Prospects and Uncovering Their Pain Points
By Davis Tull, Director of Sales Development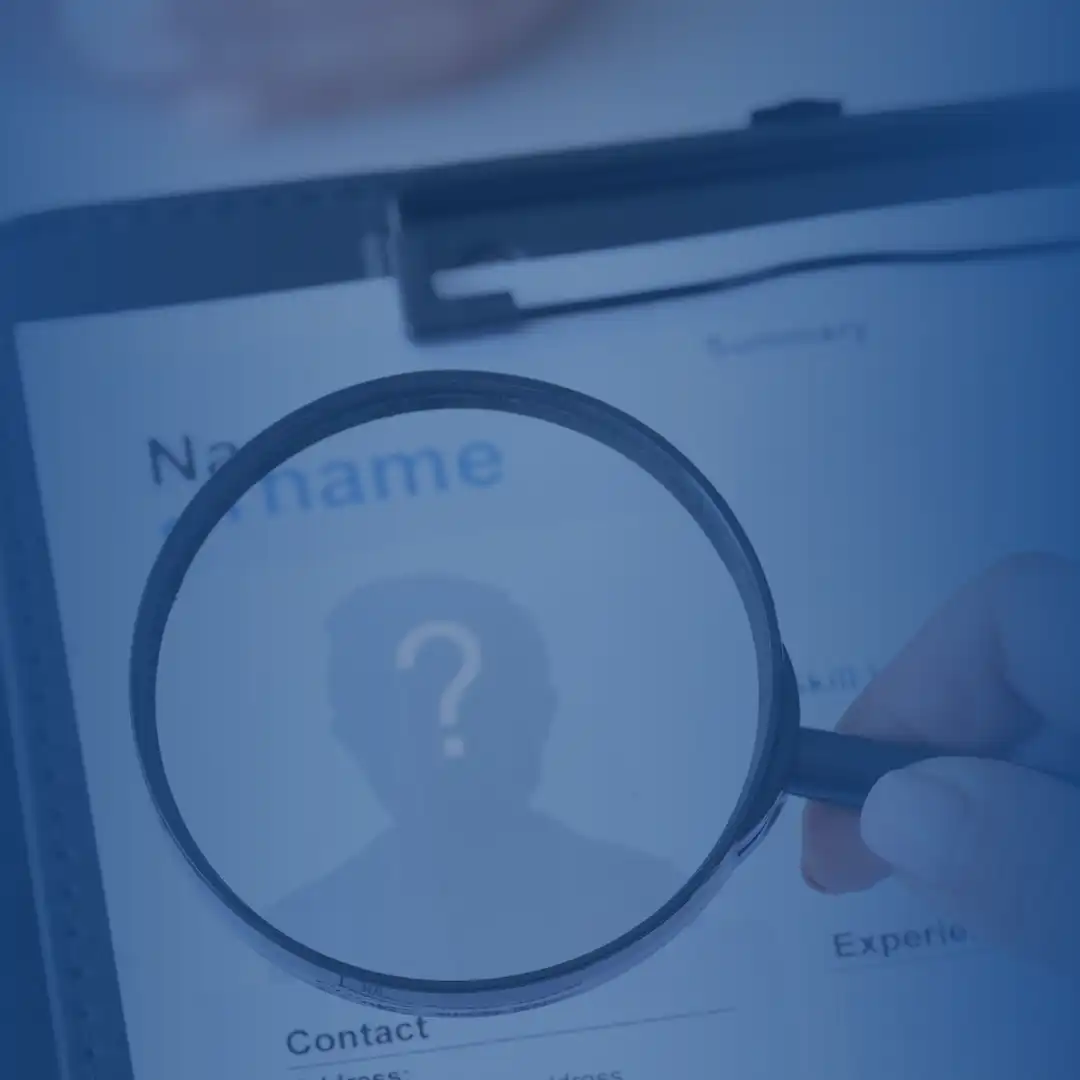 Sales development teams spend a lot of time trying to catch a prospect's attention – but are you devoting as much effort to keeping their attention? To be effective in your role on an inside sales team, you must find the best prospects and figure out how you can help them quickly. This process starts with good data that gives you the opportunity to have compelling conversations focused around a prospect's challenges.
High Quality Data In, High Quality Prospects Out
Data quality can make or break your sales success. Having incomplete or outdated information leads to wasted time, lost opportunities, and ultimately, missed revenue targets. To ensure you're using high-quality data to fuel your prospecting efforts, follow these steps while prospecting:
Understand your ideal customer profile inside and out

– and have a shared definition across the organization. Take the time to research and

identify the prospects that align with your ICP

so that you know who is a decision maker or an influencer on the buying committee. It's important for Sales and Marketing to agree on your ICP so that the two teams can work together to reach all members of the buying committee at all stages of the buyer journey.

Supplement your prospect list with additional data sources

. In addition to regularly reviewing your existing data for duplicates and outdated information, get creative with first-party sources such as LinkedIn and company websites. These can help you confirm data, supplement your prospecting list with more members of the buying committee, and even expand your list of job titles within an account based on job descriptions. Additional sources such as online directories and industry associations can also be useful for data mining or uncovering competitor lookalike companies.

Prioritize your prospects

. When you have the "perfect prospect" that is an exact match for your ICP, you want to give them a little more time and attention. Spend more time researching these prospects so that your messaging is hyper-personalized. This does not mean you should ignore the other prospects on your list. Rather, rank or tier your prospects so that you can devote the most time to those most likely to benefit from your solution.
Now that you have a list of high quality prospects, how do you capture and keep their attention? By providing value up front to make their role easier.
Three Steps to Uncover Your Prospect's Pain Points and Add Value
To immediately add value for a prospect, you need to understand their biggest challenges. Speaking directly to your prospect's pain points allows you to have a productive conversation that leaves them eager to learn more.
Step 1: Research and Confirm Relevant Details About Your Prospect
The first step to uncovering your prospect's pain points starts before you ever pick up the phone. The additional time you put in to understand your prospect up front will result in better cold calls with more productive conversations.
Start your research with the prospect's LinkedIn profile – but don't end there. Their personal work history and responsibilities can help you gain a better understanding of their involvement in purchasing or using your solution. Take time to read what they're posting or the content they engage with to discover relevant interests. Complement that research with information from your own CRM database to share specifics about how you have helped their company or their competitors in the past. A well-crafted message can also include personalized details around current events, the prospect's geography, interests, or mutual connections you may have.
At BlueWhale, we advocate for phone-heavy cadences, because phone conversations allow you to instantly personalize your messaging. You can also immediately confirm your research over the phone before launching into your value proposition. Instead of talking about your solution as soon as a prospect picks up the phone, take a moment to quickly confirm that they are the person responsible for using or buying your solution category.
Step 2: Find Your Prospect's Pain Point
After you've confirmed that your research is relevant, focus on finding your prospect's pain points. Your conversation should be framed from the perspective of the prospect. What is their process for handling XYZ? What has their experience been with their current provider? What would they like to change?
Asking open ended questions gives them an opportunity to self-identify their pain points and allows you to establish trust while demonstrating your expertise. Approach this portion of the conversation with a mindset of trying to understand their experience, not pushing what you can offer.
Step 3: Tailor Your Pitch to the Prospect's Pain
Now that you've identified the key challenges your prospect is facing in their role, add value and insights. This is your chance to tailor your value proposition to their pain point, and more specifically, share how your solution can solve that pain and help them achieve their goals.
Continue the conversation with genuine curiosity about overcoming their challenges so that they want to learn more via a meeting. By this point, if you've done a good job at being a helpful resource and making the call worthwhile for your prospect, they'll be eager to see how else you can help them effectively solve their pain points.
With lots of sales representatives vying for a prospect's attention, it can be difficult to stand out. Focus on finding the right prospects, doing thorough research, and approaching your pitch from their perspective. Provide value up front to leave your prospects wanting more and bring you closer to achieving your quota.