How Great Product Marketing and Market Research Create Sales-Marketing Alignment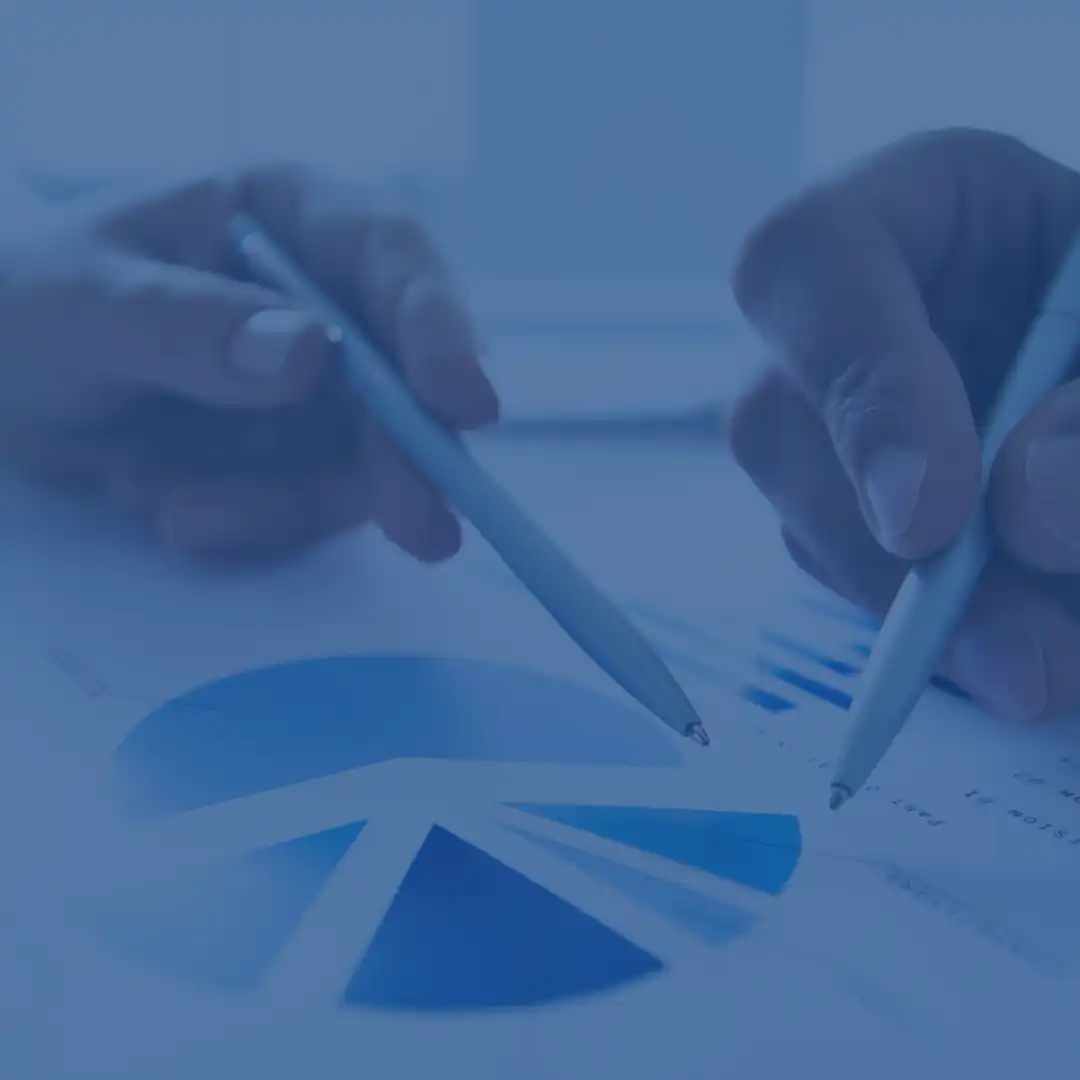 To impact the bottom of your funnel, you have to start before prospects ever reach the top. Effective targeting and positioning – key to aligning your Sales and Marketing team – are determined by upstream product marketing efforts and the research that supports your strategy.
Product Marketing Is The Foundation of Sales-Marketing Alignment
When trying to improve Sales-Marketing alignment, most organizations focus on lead qualification as the key step where misalignment often occurs. But successful alignment starts long before leads are ever generated or routed to the sales team.
When Sales and Marketing work in tandem throughout the buyer journey, it creates a seamless experience for prospects who can gain value at every stage. That is only possible if the process starts with great product marketing that drives demand for the right products to the right people.
Product marketing isn't just marketing new products. It involves strengthening existing product positioning and positioning products in new, differentiated ways to expand market share. This means product marketers are often the first to evaluate buyer personas, potential gaps in the market, and how to fill those gaps. All of these are crucial to downstream Sales and Marketing alignment, ensuring that you're targeting the right audience with relevant messaging.
If product marketing is the foundation of Sales-Marketing alignment, then what is the foundation of a solid product marketing strategy? Research. More specifically, market research tailored to your buyers and uncovering their needs.
Two Areas Where Product Marketing Research Falls Short
Market research sets the stage for all of the product marketing efforts that follow. Marketers may think they understand their Ideal Customer Profile based on "how they've always done it" or try to extrapolate new product messaging based on existing campaigns. Those methods may work to a point, but to be truly effective in marketing to your audience or in bringing a new product to market, you need to have insights into their current needs. This is where most product marketing falls short: relying on research that isn't truly relevant.
Market Research Should Evolve With The Market
You cannot rely on old research to give you current insights. This is especially true under uncertain economic conditions or if you're in a fast-paced industry such as technology or artificial intelligence. Marketing itself is constantly evolving, which means your prospective buyers are inundated with the latest marketing tactics. You need to understand what your buyers are looking for now and how to market your products in a way that captures their attention while they're in-market.
Market Research Should Be About Your Audience, Not The Entire Market
General market intelligence is helpful to gain a better sense of overall trends, but you cannot base your product marketing strategy on sweeping insights into an entire industry or persona. Imagine trying to create product messaging with a product-market fit of "all enterprise employees" or "all Director-level and above leaders." With only generic insights, your messaging will not truly be relevant to any of your desired personas. Instead, market research must come from your ICP so that you can be confident in applying the results to the same audience.
Three Key Elements Your Market Research Must Include
For your market research to serve as a solid foundation for your product marketing strategy and reveal insights into current buyer needs, it needs to contain three key elements:
Market Research Must Be Timely
If you want to understand your audience's current challenges, your research must be current. Your audience's needs change as the market changes. When you're positioning a new product in front of your audience or an existing product in front of a new audience, it's imperative that you understand how receptive they are at the current time and how your product fits into their current workflow.
Focus Research On Your Audience
Your product marketing must hone in on your specific ICP. Any research that informs your product-market fit and messaging must therefore be focused on your ICP. That means research should come from asking questions directly of the personas you're targeting, not just those in the industry at large. The more granular your research source, the better, so that you know the resulting insights are highly relevant to your audience.
Use Research to Ask Custom Questions
It's not enough to conduct market research on the right people at the right time. You have to ask them the right questions too. Why guess what your prospects are thinking when you can ask them directly? To capture your target audience's motivators, challenges, and sentiments, you need to ask specific questions about the needs your product can fill.
The Impact of Research on Marketing and Sales Success
When product marketers employ a market research solution that has all of these elements, like SURVEY from BlueWhale, it impacts marketing and sales success across the board. Understanding who your audience is and what they want ensures product-market fit and relevant messaging across the buyer journey. This also impacts future growth with better product development, discovery of expansion opportunities into new market segments, and strategic orchestration of go-to-market launches.
The resulting impact spans the entire marketing and sales funnel by allowing for:
More precise targeting of the correct personas;
Effective demand generation marketing tactics that provide value for buyers throughout their journey;
Compelling content creation for all buyer stages; and
Tailored sales messaging for every persona.
Aligning all of these facets of the buyer journey starts with thorough, relevant research to inform product marketing. This forms the foundation to align your Sales and Marketing teams on targeting and positioning so that the two functions work together to reach the right buyers with the right message.