Back to Basics: How to Reach Buyers with Lead Generation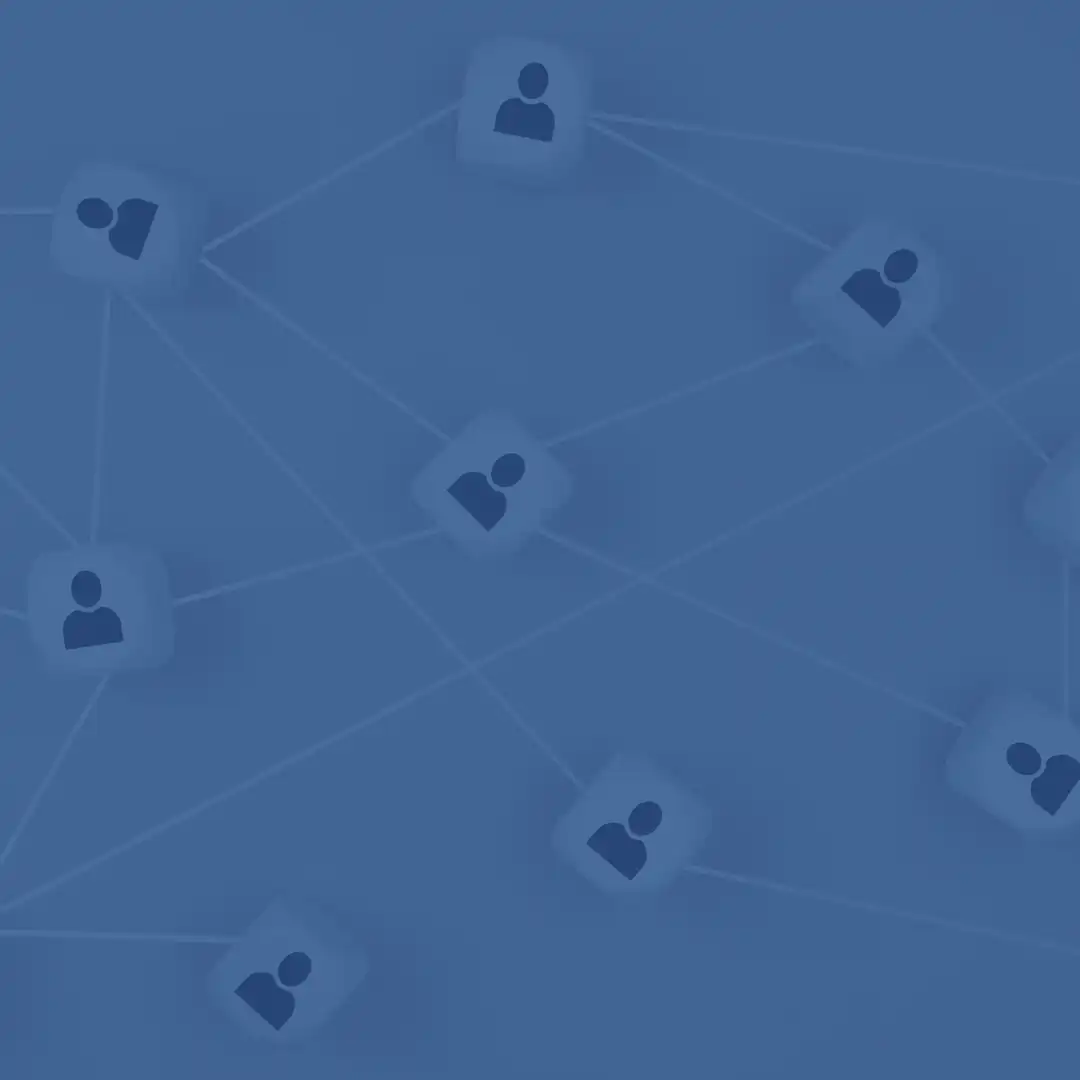 Marketers are outsmarting themselves with their demand generation strategies. It's time to go back to basics to understand what to do with the leads you buy, and how to enable your inside sales team to reach buyers earlier and more effectively.
Because of the misalignment that often exists between Sales and Marketing, marketers are missing out on revenue potential. Sales ignores up to 80% of marketing leads (Marketo), so it's critical to understand where to route leads appropriately and what to do with the leads when they make it to your inside sales team.
When should leads be sent to marketing nurture?
The fastest, most efficient and cost-effective way to fill the top of your funnel is buying content syndication leads. As a general best practice, standard content syndication leads need to be nurtured by Marketing before they're ready to be contacted by your inside sales team.
Most commonly, content syndication leads are generated because a prospect clicked on a link in an email and agreed to exchange their contact information for content. You do not have enough information on those leads for your inside sales team to quickly start conversations to convert them into appointments. However, understanding exactly how these content syndication leads are generated allows you to draw out any leads who should be contacted by sales immediately instead of being sent to nurture.
When are leads ready for the inside sales team?
You don't have time to nurture leads that are ready to buy, which is why knowing which leads are qualified for follow-up from your inside sales team is key. If you have down-funnel information about a lead, they should be sent to your inside sales team. Yes, even content syndication leads, so long as you have the appropriate down-funnel insights.
This allows you to make the most of your lead generation investment quickly. If your content syndication vendor has discovered a lead's current install base or if the lead was generated over the phone and revealed first-party information as part of the conversation, they are ready for inside sales follow-up.
Most marketing teams also have some type of lead scoring in place, or your lead generation provider may deliver leads with scores. Set up your lead scoring system to account for this down-funnel information as the trigger for when leads should be sent to inside sales.
How can you enable your inside sales team to convert leads?
This routing method only works if your inside sales team is armed with best practices for lead handling. The majority of content syndication leads do not remember your content by the time your sales team follows up, so your inside sales representatives must be able to leverage the down-funnel insights to start conversations.
You should be training your inside sales team in how to get the most out of leads that are sent to their cadences. Adding more phone steps to the existing cadences is the first move. These best practices can also be applied to email, but phone calls allow your inside sales team to overcome objections immediately and personalize the conversation with any down-funnel information you may have.
To start, your inside sales team should use the down-funnel insights as a way to break into the conversation (e.g., "You received some of our content recently and mentioned that you were using XYZ install base."). Then, ask leads to elaborate on how their current provider is performing so that they can reveal their own pain points. This is the perfect opportunity to share the relevant pieces of your solution's value proposition as a way to get a lead interested in taking an appointment. The key is to train your inside sales team to make calls sound conversational, not scripted.
You should also enable your inside sales team to break into accounts beyond the lead level. Even if a lead does not agree to schedule a meeting, your inside sales representatives can leverage that lead to reach other decision makers in an account. The information you provide to your inside sales team about the initial lead serves as a gateway into an account's buying committee, multiplying the value of your leads and enabling them to reach the appropriate stakeholders with a relevant message.
Back to Basics for Effective Lead Generation
To get Sales to stop ignoring your marketing leads, you have to route them properly first. Marketers often over-complicate the process when the power of lead generation lies in the basics: understanding enough about your leads to enable your sales team to have personalized conversations and convert leads quickly.
Aligning your marketing and inside sales functions in your demand generation strategy is key to turning marketing-attributed leads into marketing-attributed revenue and making the most of your investment.
Share This Post