Your Guide to Creating Cold Call Scripts That Engage Prospects
By Davis Tull, Director of Sales Development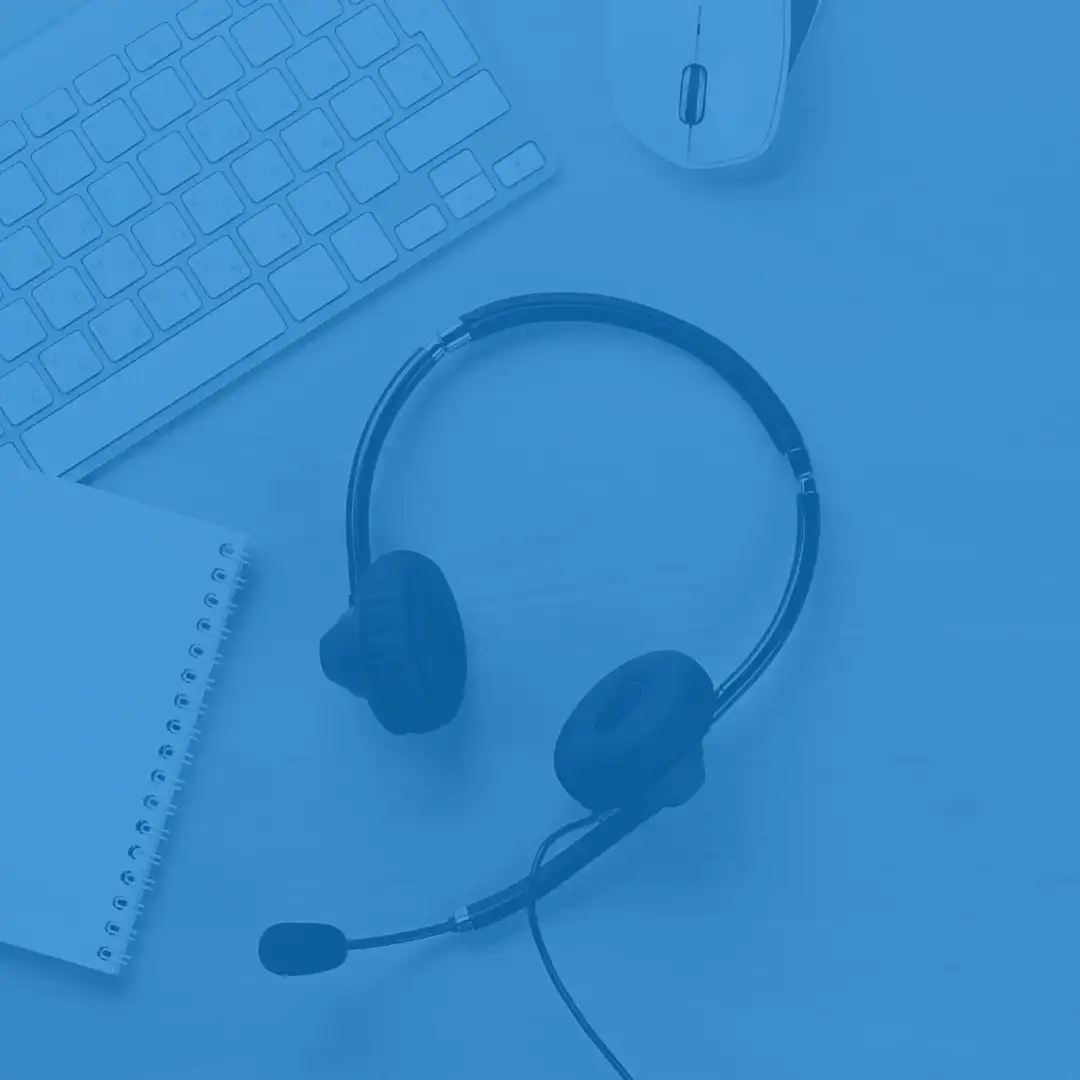 A good cold call script allows you to effectively handle objections and qualify leads. It starts with framing your value proposition in conversational language that engages prospects and ends with them agreeing to a meeting.
The key elements of a compelling cold call script described here (with examples) are:
An introduction that doesn't result in an immediate hang-up
Leading questions to discover pain points and common ground
A strong finish with a scheduled meeting and deeper insights into your prospect
Train your inside sales team on using these components to do more than simply follow the script and to master the art of cold calling.
Start Cold Calls on a Warm Note
Starting your cold calls off on a good note puts your prospect at ease and makes them receptive to what you have to say. One of the simplest ways to warm up your prospect with your opening line is by asking for their permission: "We solve [this problem you face], do you have a minute for me to share more?"
This sets the stage for an easy transition to explaining your value proposition and ensures you and your prospect are on the same page.
No Pain, No Gain
The goal of your cold call is to quickly share your organization's value proposition so that you can qualify a prospect and set a meeting. It's important to remember that this call isn't about you – it's about your prospect and the challenges they're facing. Focus on their pain points and how your solution solves that pain: "I am calling because I have a solution to [fix your pain]."
This sets you up to provide a more detailed, albeit brief, explanation of how your solution works, how it's unique, and how it relates directly to them.
Keep An Open Mind
After you've shared your value proposition pitch, it's time for objection handling. Use open-ended questions to gain more detailed insights into your prospect's challenges and further qualify them, all while overcoming their objections.
There are a few types of objections that inside sales teams field regularly, the most common being lack of interest. If a prospect expresses that your solution is not relevant to them at this time, this gives you an opportunity to approach with curiosity: "I'm curious, how are you [solving this problem] now?"
This allows your prospect to explain their current solution and why it is – or is not – working. Now that you're armed with a little more information, you can dive deeper into your value proposition to explain why your solution is superior for their needs compared to what they're currently using. Use the insights they've shared to find common ground and better position the value you can bring: "Why do you [solve this problem] in that way?"
Open-ended questions aren't just important to get your prospect talking, they're a great tool to take pressure off of your inside sales representatives. Instead of having to quickly move the conversation along after a "yes" or "no" answer, your reps have more time to naturally compose an informed response.
Finish Strong
Your inside sales representatives should be using cold calls to sell meetings, not your product. While uncovering additional information about your prospect is important in the process of objection handling, the purpose is to be able to pose a meeting invitation: "Do you have time for a meeting later so we can show you more in-depth?"
Cold calls can be used to further qualify a prospect who has expressed interest and agreed to a meeting. To finish a cold call strong and ensure a meeting is set up for success, close with a qualifying question: "To ensure our meeting is valuable for you, what would you say is your biggest challenge with [problem] right now?"
This increases meeting hold rates because the inside sales representative can quickly comment on how your solution addresses that particular challenge. It also provides a basis for the discovery meeting to focus around pain points specific to the prospect.
Feel It Out Beyond The Script
It takes practice for your inside sales team to not only learn how to navigate a cold call conversation, but to get a feel for how prospects are responding. Are they actually busy or in a meeting, or are they just trying to politely get off the phone? How can you effectively deliver your message while finding common ground?
Practicing cold call scenarios and listening to call recordings for feedback are two important ways to ensure your inside sales representatives are set up for success in delivering your scripts. At BlueWhale, we also have our sales development representatives sit in on every sales call. Not only do they get the opportunity to do a warm hand-off of prospects to account executives, they learn a lot more about our solutions and better understand what parts of our value proposition are most compelling to different types of prospects.
Building, training, and maintaining a successful inside sales team goes beyond scripting, although cold call scripts play an essential role. CONVERT from BlueWhale implements these scripting and sales development best practices without our clients having to expend the time and effort necessary to expand their inside sales function. Supplement your organization with sales development representatives who have a proven track record of successful appointment setting and lead qualification.
Share This Post