Too Much Tech, Too Little ROI: The Impact of MarTech on Lead Generation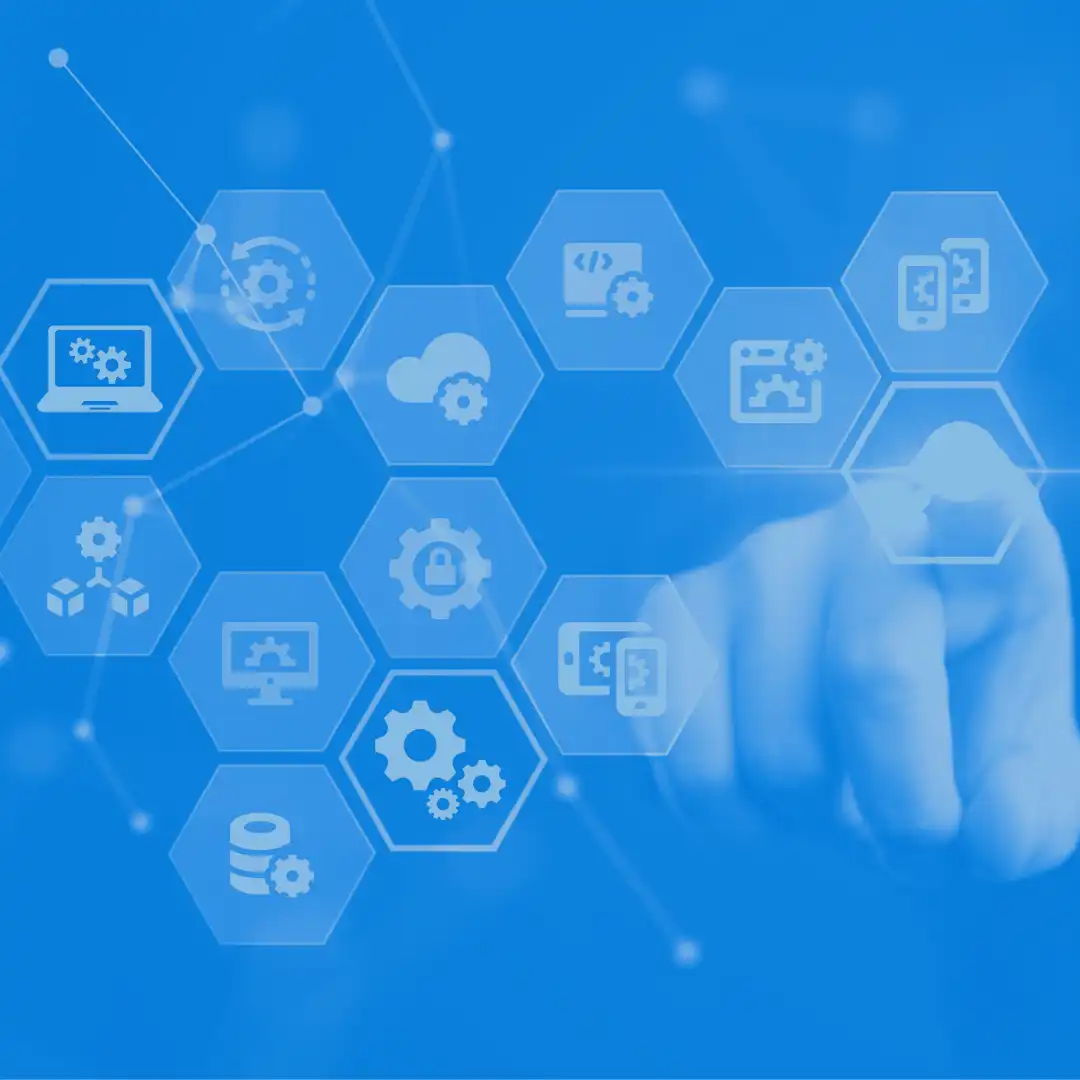 Marketing has become tech-heavy, and demand generation is no exception. In BlueWhale Research's 2023 B2B Technology Demand Generation Trend Report, the majority (57.8%) of the 200 B2B Tech Marketers surveyed are managing between two and five solutions as part of their demand generation strategy. Further, one third (33.6%) of Marketers employed more than five solutions in their demand generation tech stack.
But are these extra solutions truly enabling marketers to capture more demand?
The Impact of Bulky Tech Stacks on Demand Generation
The bulkiness of tech stacks showcases the complexity of demand generation efforts and need for strategic alignment across organizations. The more technology involved, the more chances for things to slip through the cracks.
Larger tech stacks present potential challenges for attribution and alignment as information is shared between systems, making it even more difficult to measure the ROI of demand generation programs. With program ROI being a top priority for B2B marketers, revenue from demand generation activities must be accurately assigned in order to prove the value of the investment.
Tech stacks with too many solutions could complicate or interfere with revenue attribution and make it challenging for marketers to make a case for future demand generation budget. And budgets are further drained by paying for redundancies among solutions. If not well managed, bulky tech stacks have the potential to lead to further misalignment on demand generation attribution and priorities between Sales and Marketing.
Company Size Plays a Role in Tech Stack Size
Marketers who reported using only one solution were mainly concentrated at smaller companies. It is expected that larger companies may utilize more technology solutions for a variety of efforts and that they likely have larger budgets to devote to growing tech stacks, but that does not necessarily mean those solutions are being used effectively.
However, even among small businesses with less than 100 employees, 39% are managing more than five solutions as part of the demand generation MarTech stack. Particularly for smaller organizations, using that many tech solutions to manage demand generation seems inefficient at best, and costly at worst.
Managing Your Lead Generation Efforts through Strategic Partnerships
MarTech is a useful – and necessary – part of demand generation implementation when used correctly. Consolidating tech stacks is a way to hone in on making the most important parts of your demand generation strategy more efficient. To further optimize your strategy, your demand generation partner should take care of the heavy lifting so that you can focus your efforts on marketing activities that increase conversions throughout your funnel.
Utilizing a strategic demand generation partner will enable you to send leads directly to the appropriate systems in your tech stack, at the appropriate time in the buyer journey. Instead of sourcing leads from multiple vendors and managing those relationships, contracts, and deliveries, find a strategic partner to handle your lead generation needs. A partner who guarantees quality lead deliveries to meet your goals will save you time and frustration – while earning greater ROI.
Beyond simplifying lead deliveries, your demand generation partner should help you make the best use of your tech stack by giving you the information you need to route leads properly. Even if you are already implementing a separate lead scoring mechanism, your vendor should provide details into the level of qualification and stage of each lead. Not only is this helpful in knowing where to route leads, but for those leads who are sent to your inside sales team, the additional information from your vendor is invaluable in starting conversations your leads will be interested in having. When combined with cleaning up your tech stack, this creates further alignment and accurate attribution between your Sales and Marketing teams.
Your tech stack and vendors should be aiding your demand generation efforts, not hindering them. Taking a thorough look at the solutions you use and the partners you work with will save you time while earning more ROI.
Want more insights into the latest demand generation trends affecting Marketing and Sales teams? Download our 2023 B2B Tech Demand Generation Trend Report.